Innovative and Customizable Piping Solutions

For more than 80 years, Ihara Science has advanced as a manufacturer specializing in high quality fittings, valves and piping systems for the Semiconductor, Pharmaceutical and Industrial markets around the world.

GET TO KNOW US
Products
These Ihara products are used to deliver exceptional engineering, design, and quality to our customer.
Our Industries
At Ihara, we provide the total solution for your industry including design, process, assembly, and maintenance.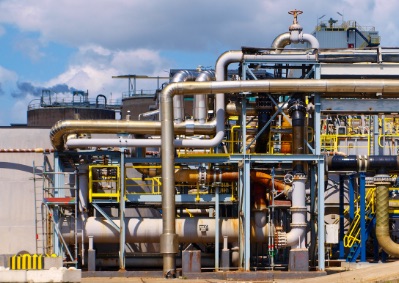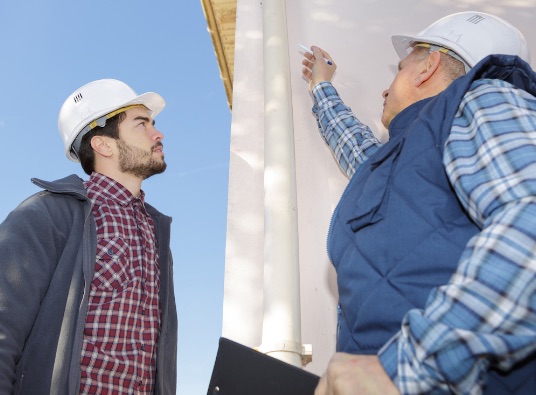 Our Strengths
We are Customer Benefits Oriented.
We develop, design, produce, assemble and install an optimum piping module per the segmentation.
We develop Ihara production facilities for the "Best-Fit" including clean tube cutter, flare machine, and NC super vendor.