Products
Build Quality
Quality is work itself.
Work is expression of a spirit.
Customers' expectation takes precedence over everything else.
Quality should comply with customers' "expected ruler (expected value)".
Quality control is self-management to find the gap between the aspired goal and the reality and to fill it.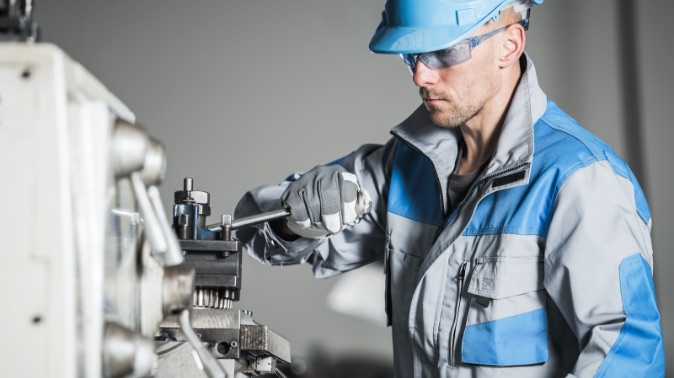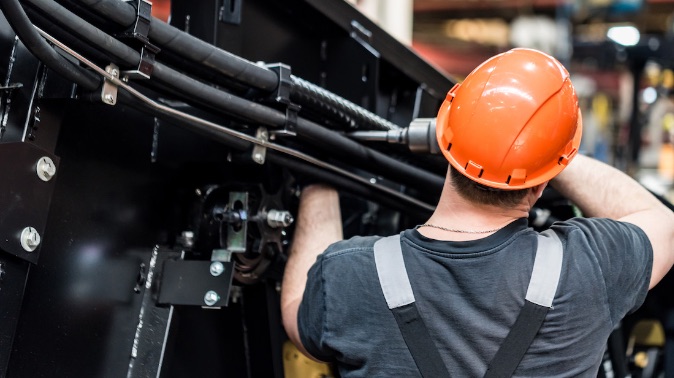 The Ihara Difference
At Ihara, we value both customers and ourselves. The value percolates to our product strength, durability, and design ultimately delivering a piping system that exceeds your expectations. Both customers and we ourselves mutually feel gratitude from the heart. That is the view of work at our company. When we are engaged in such work diligently and people supporting us are pleased to say "thank you", it is the pinnacle of our happiness.