CNC Machine
Ihara Services
CNC Machine
In the machine tool field, where technological advances in performance are put forward, we provide cassette, unit and energy saving piping, using 3D-CAD by fluid/usage.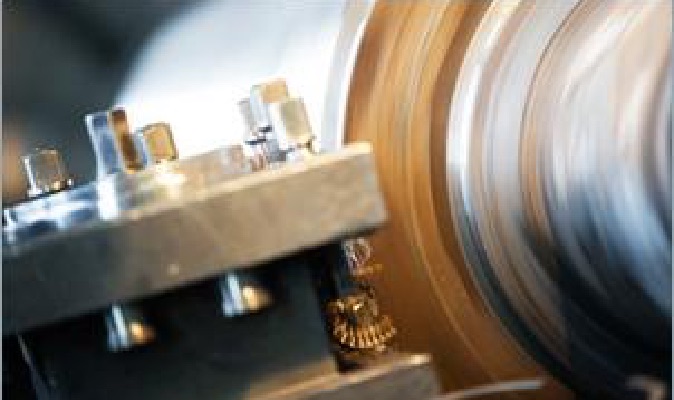 ---
Equipment or applications where Ihara products are used
Machine center (vertical, horizontal, double housing type)
Engine lathe
Milling machine
Grinding machine
Boring machine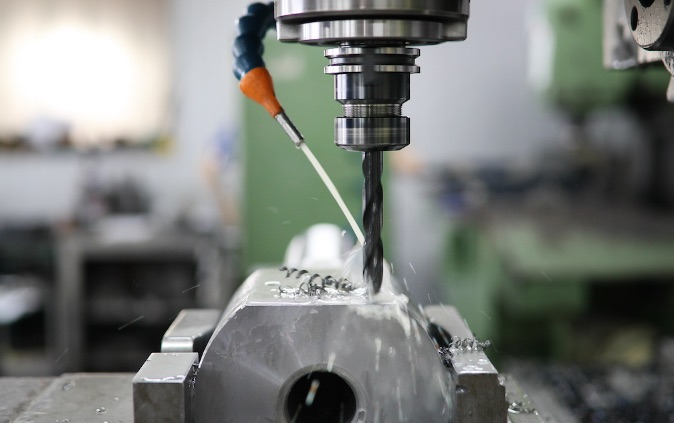 ---
Related Products
NNT Smooth Flow Fittings
In addition to our conventioanl hose adapters, NNT has been developed to improve energy eficiency due to less pressure loss.
---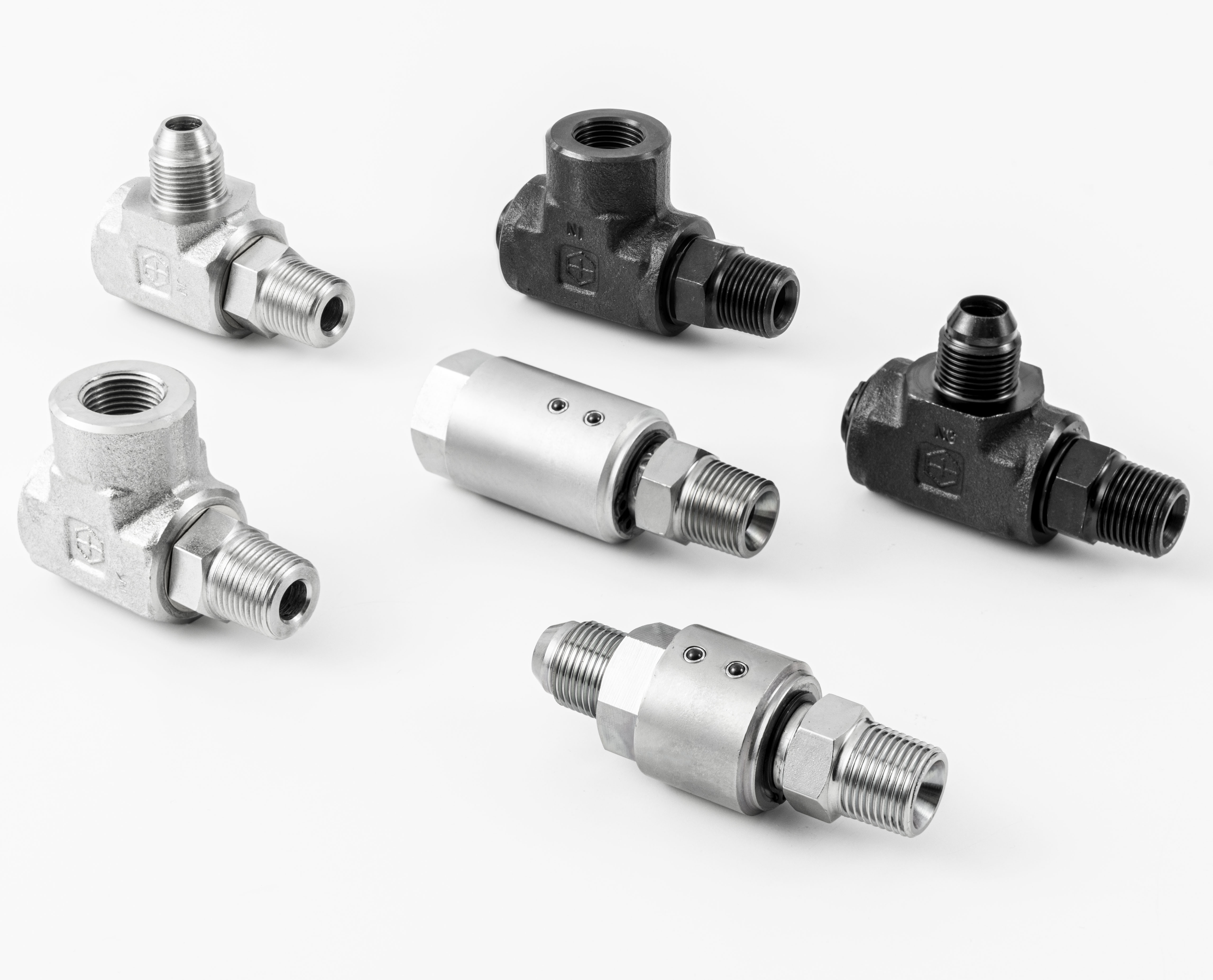 SJS, SJH & SJM Swivel Joint Fittings
Swivel Joint fittings can be used under lower rotation and swinging (reciprocating rotary motion) for high pressure piping. This fitting mainly used for the connection between fixed piping and high-pressure hose and is very useful for prevention of excessive attachment and/or torsion of the hose.
---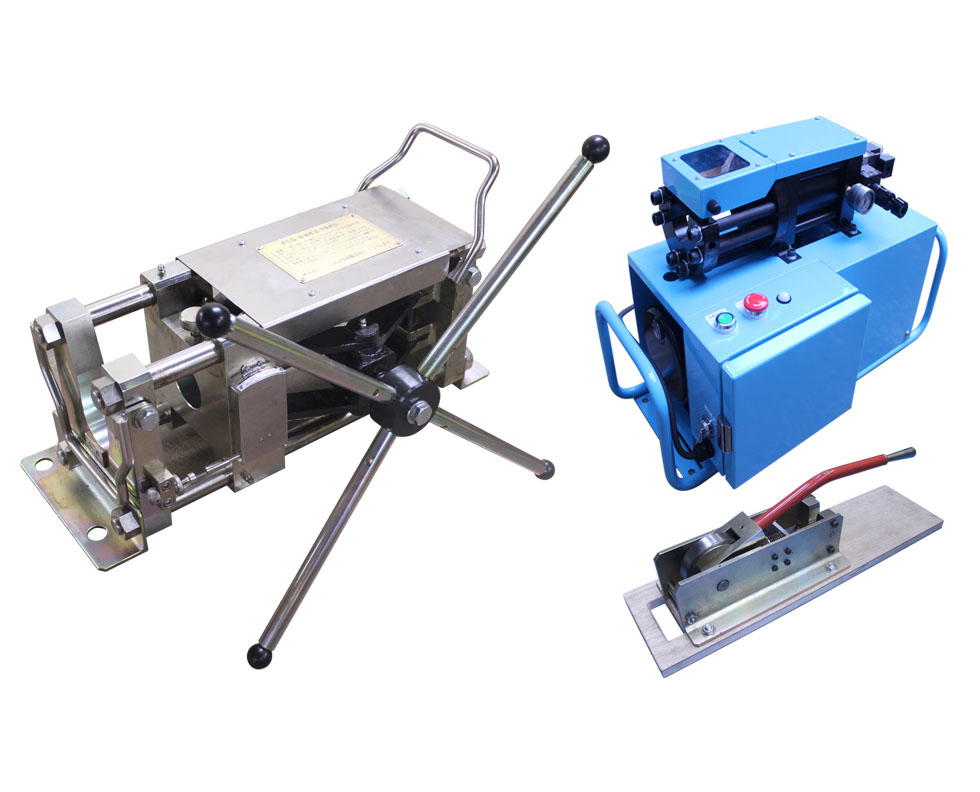 Pre-Set Device for Bite Type Fittings
We provide standby clamping device to use bite type fittings more safely and reliably. This enables enhanced quality and further improved efficiency. According to the pipe size and usage, you can select from 3 types of equipment.
---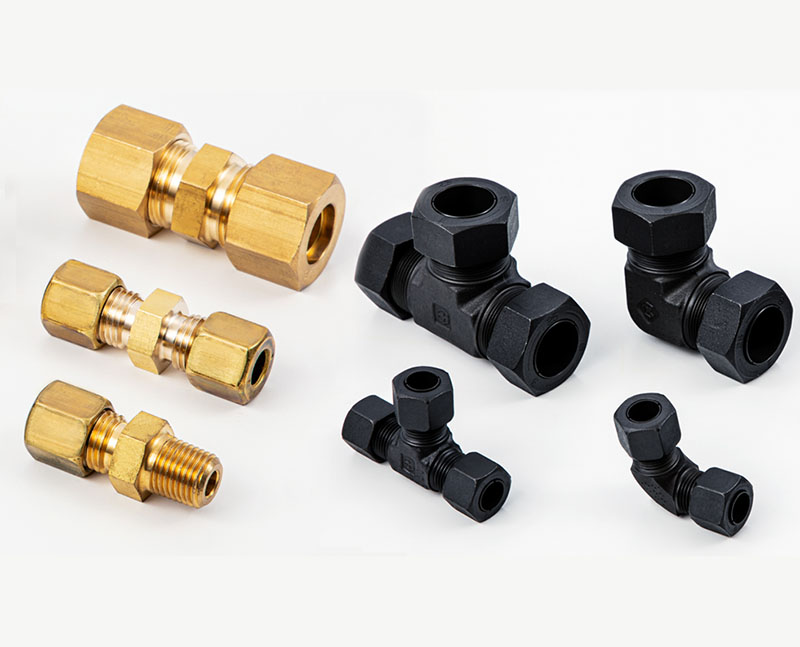 Bite Type Tube Fittings – CE
Weld-less high-pressure fitting for hydraulic application. This fitting eliminates the need for threading, welding, flaring, or brazing, and supports tube bending.
CE Tube Fittings have been developed as fittings for use in hydraulic applications with pressure up to 13.7 MPa such as machine tools. The CE fitting can be used not only for hydraulic equipment but also for lubrication piping and air piping.
---